Three Films by Female Korean Filmmakers to Check Out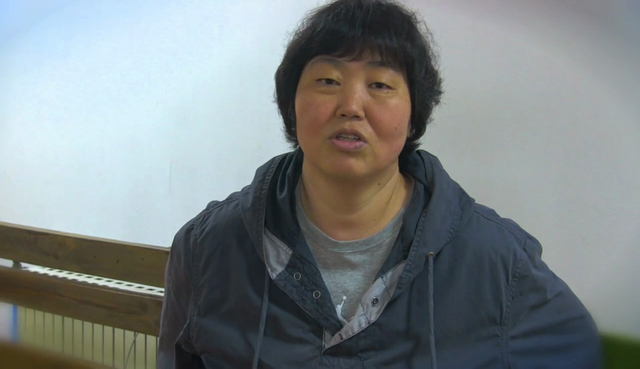 Sure, Bong Joon-ho's Oscar-winning "Parasite" was fantastic. And the recent popular explosion of the Korean TV show "Squid Game" has been exciting. But there's a whole other side to Korea's impressive artistry of the moving picture. Let's take a look at some beautiful non-violent films by a few of Korea's female directors and screenwriters.
"Maggie" (sometimes transliterated as "Megi," which is Korean for "catfish") (2018) by writer/director Yi Ok-seop touches on some of Korea's headline-making social issues today, such as unemployment, real estate and city redevelopment, and spy-cam porn through the lens of Yoon-young, a young nurse. Leading lady Lee Joo-young and her on-screen boyfriend, Koo Kyo-hwan, will also force some guttural laughs out of you at the most seemingly random times.
"A Taxi Driver" (2017) was written by screenwriter Eom Yu-na (who's also a director but didn't direct this particular film). It's based on the true story of the German journalist Jurgen Hinzpeter, who broke the story to the western media of the military dictator Chun Doo-Hwan's violent crackdown of the 1980 Gwangju pro-democracy protests, and the taxi driver, Kim Sa-bok, who drove him all the way from Seoul to Gwangju and back.
"House of Hummingbird" (2018) by writer/director Kim Bora takes us through Korea in 1994 through the main character, junior high student Eun-hee, as she, her siblings, and friends try to navigate the complex web of family and societal expectations amidst their own desires. You'll learn about the tragic collapse of Seongsu Bridge in Seoul that took the life of 32 people that year.
To learn more about women in Korean cinema, check out:
"A Long Road for Women Directors in South Korea: NYAFF's Female-led Korean Films and the Ongoing Struggle for Gender Equality" (October 2020)
To explore more about Korean films, check out: